Thursday, December 08, 2011
Update : Version 1.3.1-1 released ! Crack is out !!
v
1.3.1-1
* Fixed Package
Download
when there are dependencies
Download 1.3.1-1 Cracked : Official
Have you
ever wanted to
create your own
repo but you didn't know how?
Or have you ever wanted to share a
package
to a friend but it was too big to send by email?
So, this is for you, with iRepo, you don't need any knowledge about repos, packages or anything, just
upload
the packages
downloaded
from PC to your Device with this user-friendly interface and host it by
your own
.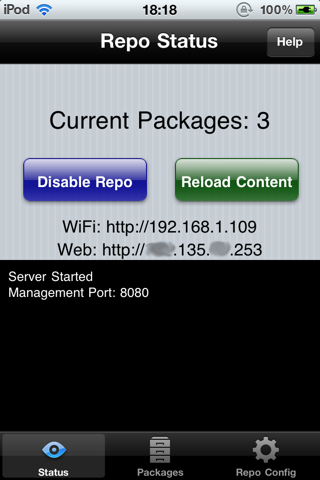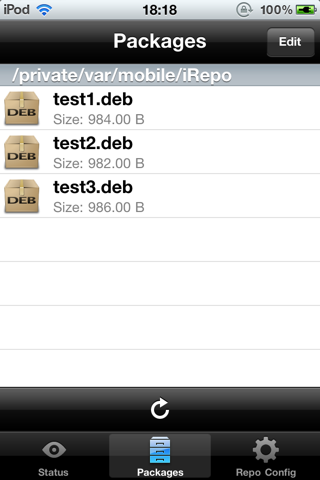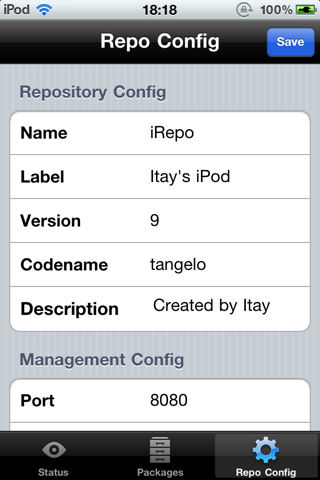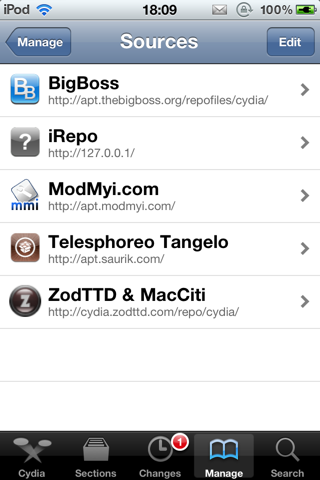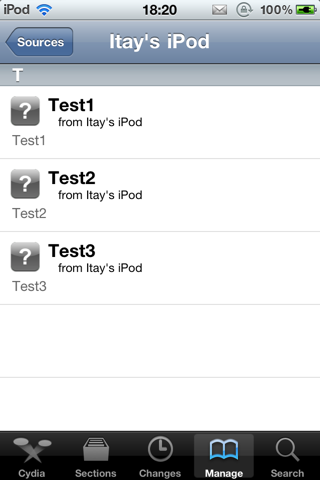 ---------------------------------------
Previous Version