Tuesday, November 02, 2010
There are a large number of themes available in Cydia for iPhone and iPod Touch which will make your iDevice stand out from the crowd. Although, everyone has their own likes and dislikes. Here are 3 of the best new themes I found in Cydia and would like to share them with you.
iFlat
This is a new sleek theme for iOS 4 only. It has some bugs reported on iPhone 4 but works flawlessly on 3GS. This changes the look of the SpringBoard, some app icons, SBSettings, Safari, iPod player, and as well as the multitasking tray. Get in on Cydia for $1.50 via ModMyi repo.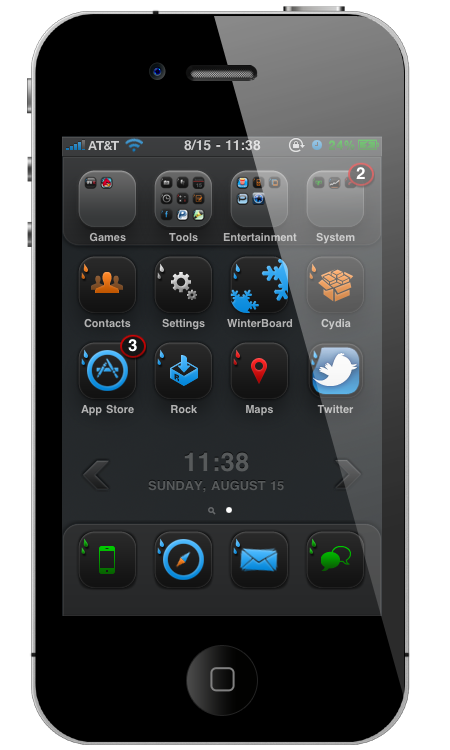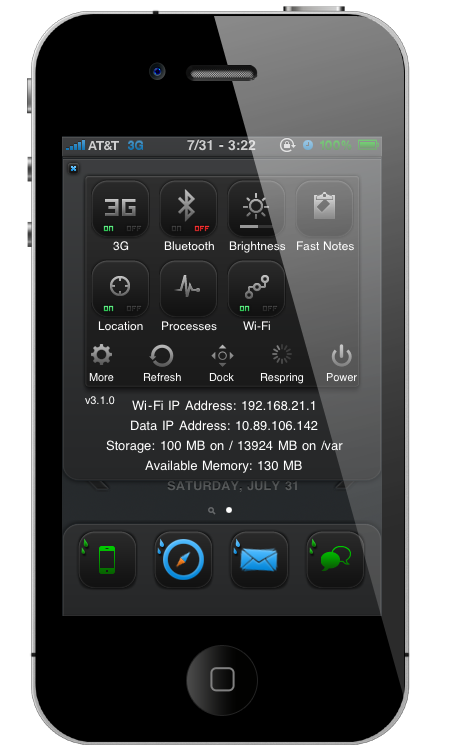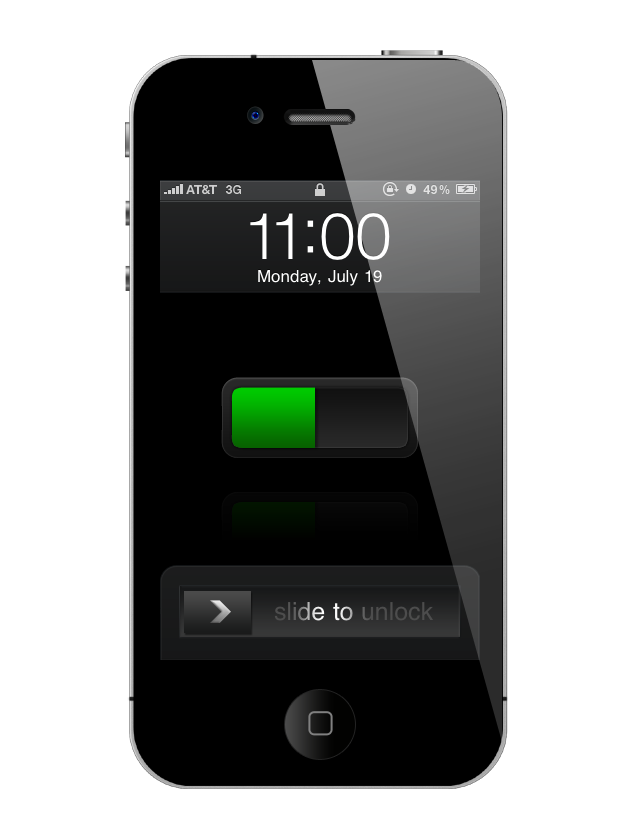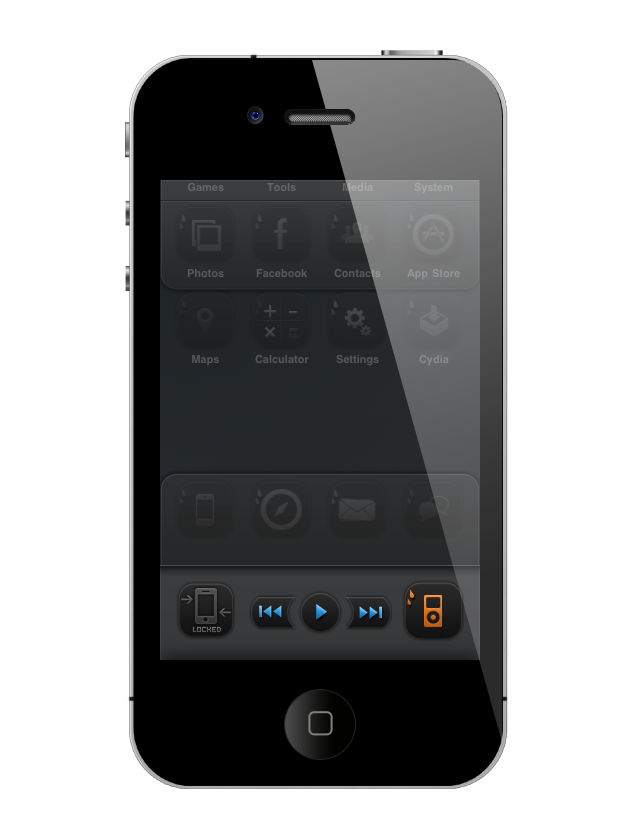 Timeless
True elegance, style and functionality, an outstanding masterpiece! A number of new features. Works on all versions of iPhone and iPod Touch. For 4th Generation iDevices, check out Timeless HD. Try it out for $2.49 via ModMyi repo.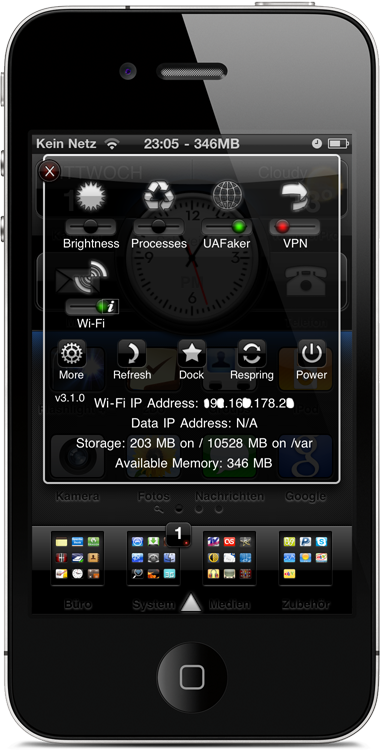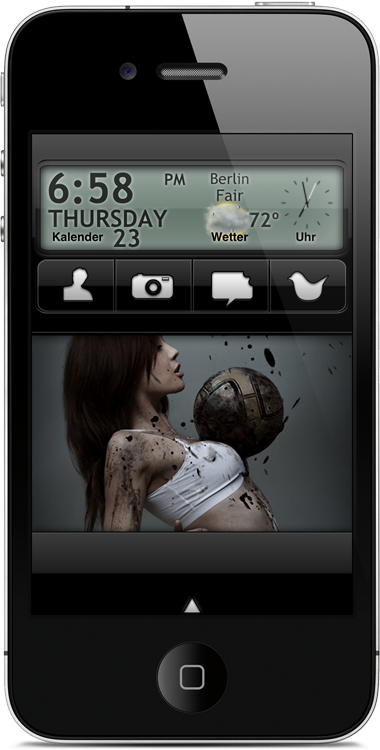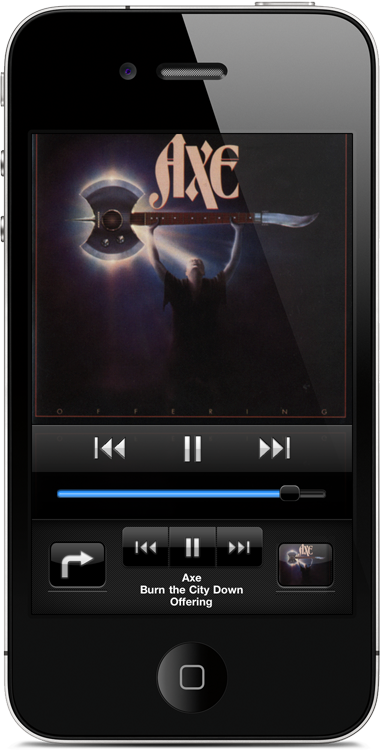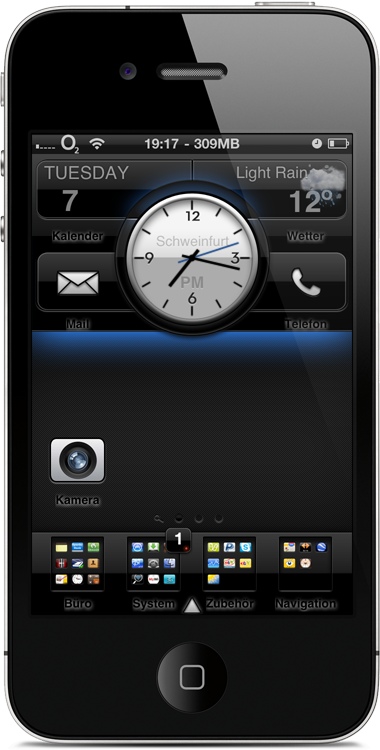 iSleek HD
A complete theme made for iOS 4! This awesome theme will rock your iPhone 4! It takes advantage of Apple's native Folders, and will be updated soon with more UIImages. You need iBlanks, Infinidocks (optional) and 5 icon dock. Try it out for free via ZodTTD repo.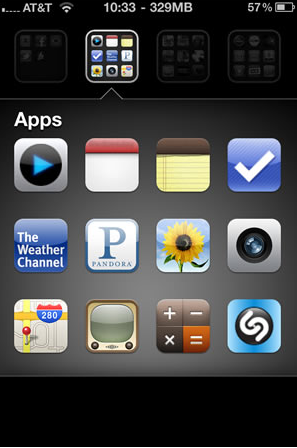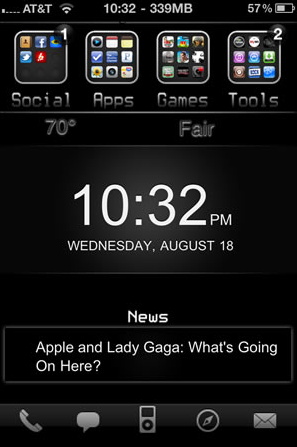 Leave us your thoughts about these themes below. Also, don't forget to mention your favorite themes. We would love to post them!