Sunday, November 14, 2010
Aygo [HD]
Aygo theme features brilliant icons that you have never seen before, Dock Flow, Weather Widget, SBSettings, many PSD files to make your own icons, apps, modify UI, carrier logo, status bar, and much more! Get it for $1.99 on Cydia under ZodTTD's repository.

RefinedHD (iPhone 4)
This is a complete theme for the iPhone 4, designed to truly "Refine" your iDevice. It completely changes the look of your iPhone with better font and dial pad, Loading Screens, and even a better keyboard. The design is truly unique and I bet you've never seen anything quite like it before. Get it on Cydia for $1.99.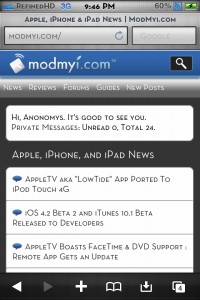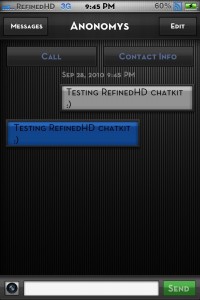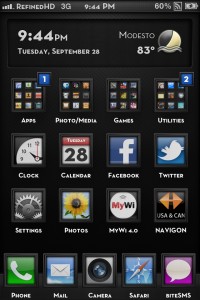 Windows 7 Ultimate Theme
Awesome detailed Windows 7 theme for the iPhone and iPod touch. It's not yet HD but is currently in the works and should be soon. This theme does what it's named after, it completely modifies your iDevice into a Windows 7 feel. Grab it on Cydia for free.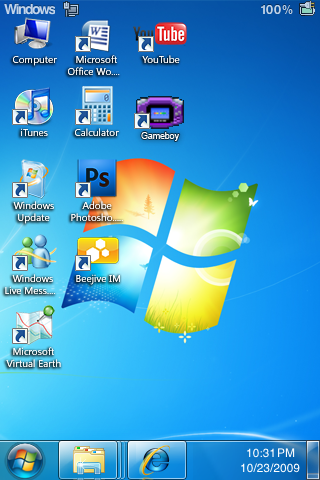 Leave us your thoughts about these themes below. Also, don't forget to mention your favorite themes. We would love to post them!
Note:
To install themes on your iDevice, it must be jailbroken and have Winterboard.app installed. Read our guides on how to jailbreak with the latest jailbreaking tools,
Greenpois0n, Limera1n, or PwnageToo
l (create a custom .IPSW).