Friday, February 24, 2012
Update : Version 1.5.9-2 released ! Crack is out !!
v1.5.9-2
Further IntelliscreenX fixes
iPad rotation and SBRotator bug fixes
IntelliscreenX compatibility fix
Download 1.5.9-2 Cracked : Official
NOT
FOR iPad
on iOS 3.2
This tweak adds graphical
effects
to your icon pages as you scroll through the
homescreen
. In the tweak's
settings
, you can choose between 18 different modes. Here is the current list.
Features:
Cube (inside)
Cube (outside)
Page Slide Down
Page Slide Up
Curl and Roll Away (extremely popular!)
Curl and Roll Away Alternate
Vertical Scrolling
Page Fade
Stairs (down right)
Stairs (down left)
Page Squeeze
Icon Collection
Icon Scatter
Carousel
Flippy
Page Zoom
Pac-Man
Merry-Go-Round
New effects are still being developed. There is also an option to turn the effects off. Configure options from your Settings app. No new icons will be added to your home screen, everything is entirely configurable from the Settings app.
Completely tested and works on iOS 3 through iOS 5.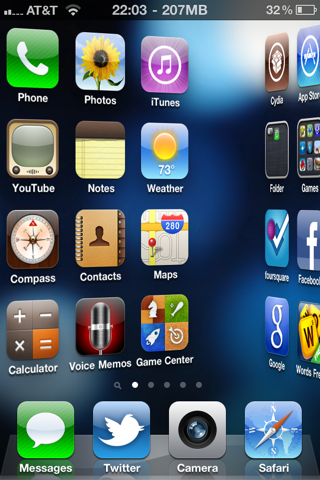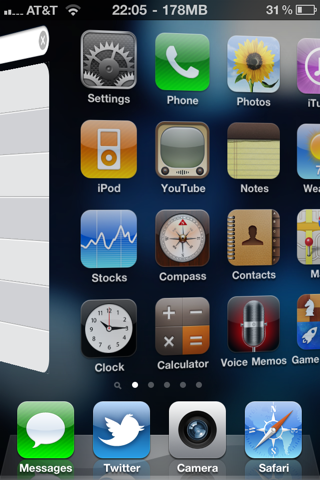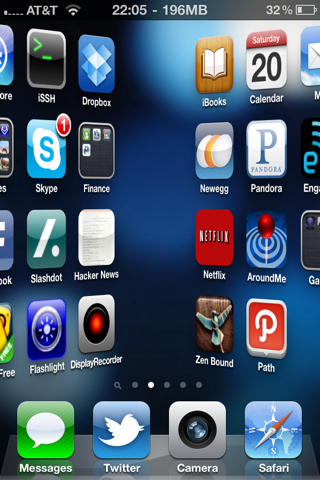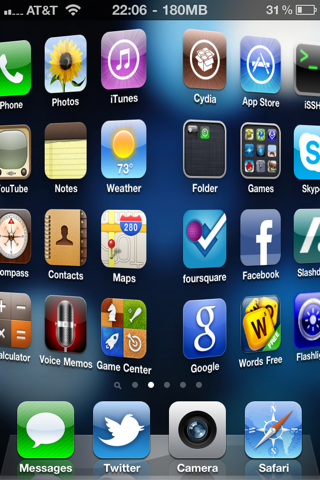 Notes :
-------------------------------------------------
Previous Version
1.5.8-1 : Official
1.5.7-1 : Official
1.5.5-2 : Official
1.5.4-3 : Official
1.5.3-1 : Official
1.5.2-1 : Official
1.5.1-26 : Official
1.5.0-1 : Official
1.5.0 : Official
1.4.0-1 : Official
1.3.0 : Official
1.2.1-1 : Official
1.2.0 : Official
1.1.0 : Official
1.0.2 : Official
1.0.1 : Official
1.0.0-32 : Official