Update : Version 2.0-3 released ! Crack is out !!

v

2.0-3

* Fixed iPad with iOS 5.X compatibility issues on device restart.

* Fixed Messages, BiteSMS, iReal SMS and Mail app crashes.

* Fixed iPad 2 settings hanged issue while changing default avatar.

* Added support for iPhone 4S.

* Note: Like Copic and want a free copy? Contribute in localizing Copic on your native language and get a free copy. For more information contact us at support@iarrays.com.


[NOTE] To activate simply tap on Crack Me button. You must be connected via WiFi or 3G for your license to be downloaded. Download 2.0-3 Cracked : Official

Requires

iOS 4.0 or higher

Supports

iPhone, iPod iPad and iPad, iPad 2 too

This is an

all-in-one

app that shows contact

pictures

every where in your iDevice.

Copic (

short form

of Contact Picture) shows contact pictures every where in your iPhone/iPad/iPod standard apps (Phone, SMS, Contacts and Facetime). It shows contact pictures in favorites and recent call list in iPhone's standard mobile phone app and iPod/iPad 2's Facetime app. This

all in one

contact picture app support all your iDevices including iPad and iPod.

Known Issues:

1. Copic may not work as "expected" with BackGrounder. Request to provide "native" support for SMS app in BackGrounder.

2. Copic is not yet compatible with iOS 5.0.

Note:

This installs no icon on springboard. Copic related settings can be managed through standard settings.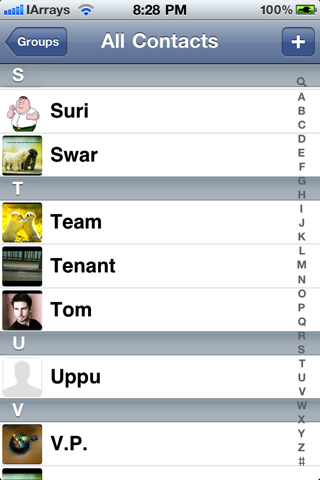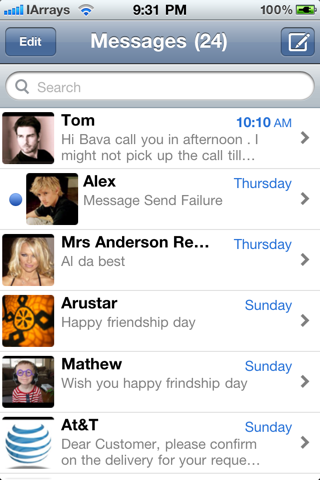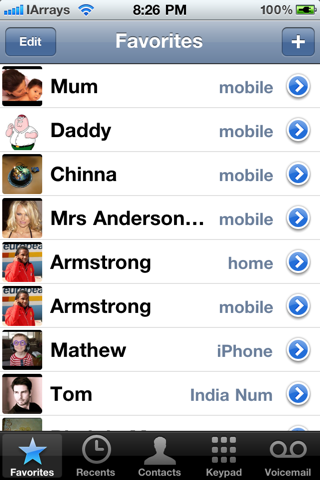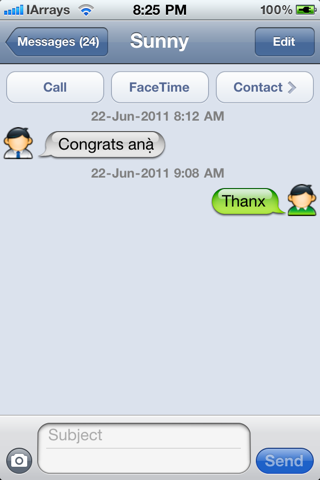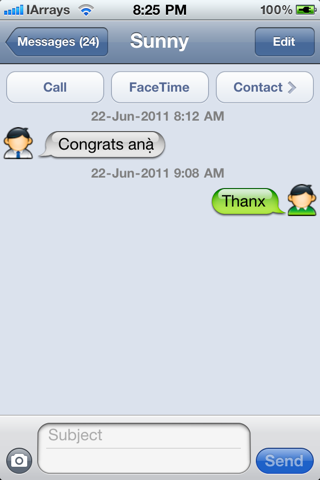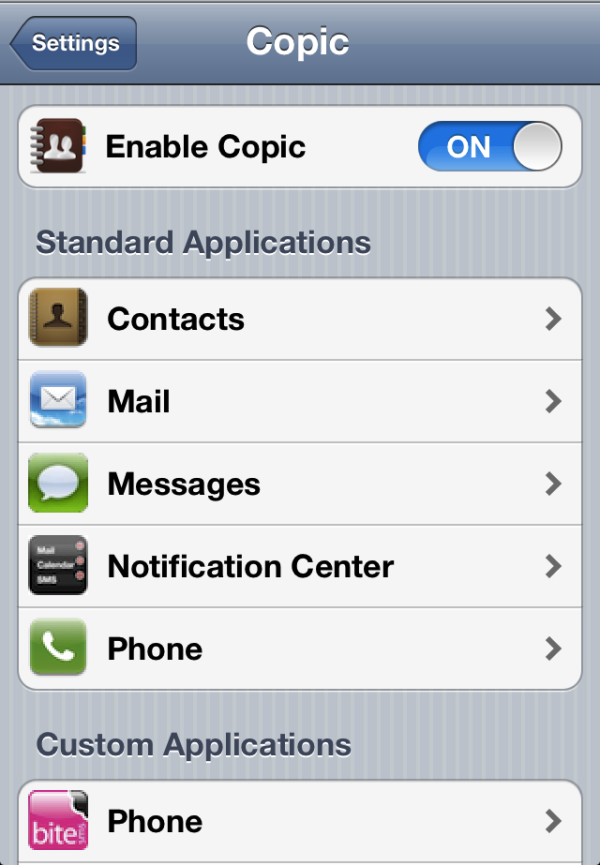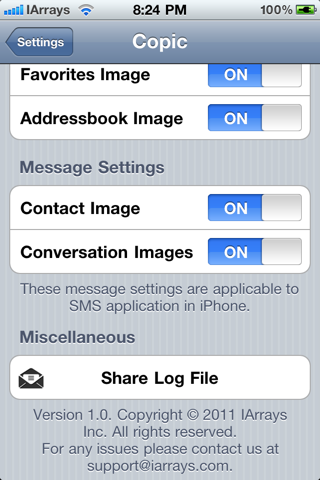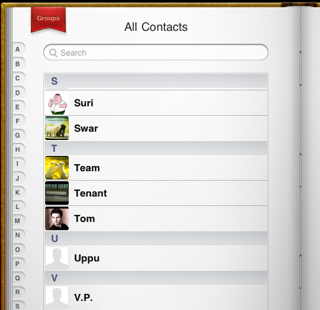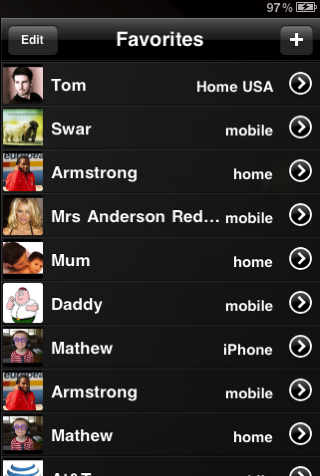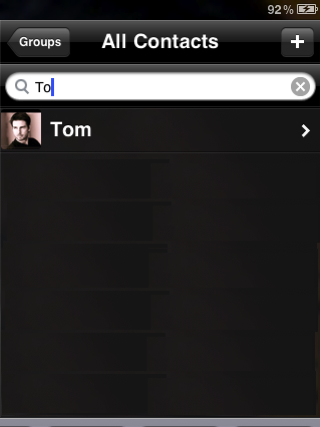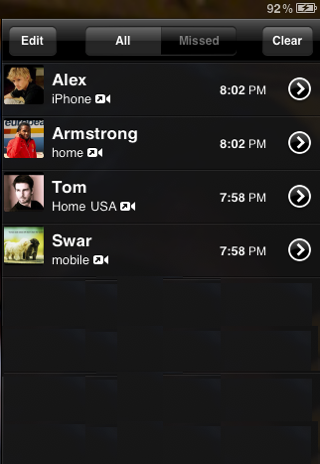 ------------------------------------------------