Update : Version 1.0.7 released ! Crack is out !!
v1.0.7
Animation Improved
bug fix
Download 1.0.7 Cracked : Official
Makes your screen turn off like an old TV tube when you press the sleep button.
Works from the homescreen and from in apps. Does not work on the lockscreen, yet.
No new icons are added to your homescreen and there are no options to configure.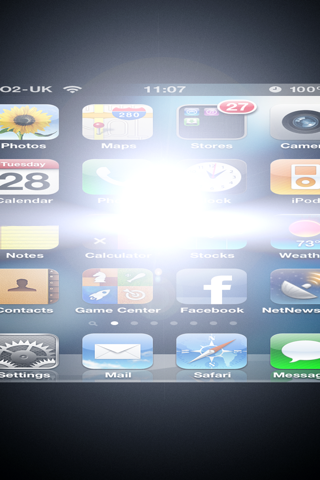 Notes:
----------------------------------------------
Previous Version
1.0.5 : Official
1.0.4 : Official
1.0.3 : Official
1.0.1 : Official