Update : Version
1.2.3-11
released ! Crack is out !!
Fixed a bug that was causing the screen to stay on after snoozing, which led to batteries being drained very quickly
Download 1.2.3-11 Cracked : Official
Calendar reminders the way they were meant to be. Have a meeting coming up, but still in the middle of working on something? Hit snooze and be sure you won't forget about it. This extension adds a five minute snooze button to Calendar notifications.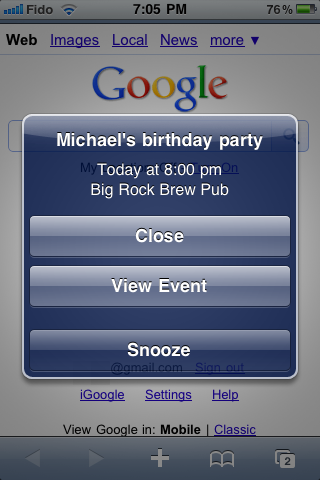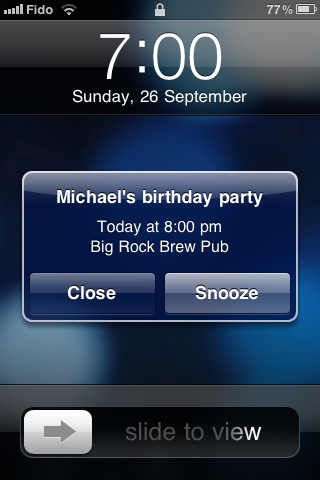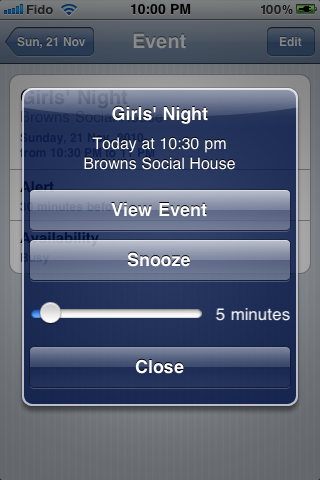 Notes :
Previous Version
1.2.2-18 : Official
1.2-225 : Official
1.1-80 : Official
1.0.2-58 : Official
1.0.1-7 : Official
1.0.0-661 : Official