Tuesday, February 22, 2011
Update : Version 3.2.1 released ! Crack is out !!
v 3.2.1
* Rearranged Preferences, made preferences more stable.
* Added a switch to change to numeric mode and back without having to log in in case you accidentally switched.
* Added options to lock the search, moving and deleting apps and to power down the device.
* Now you can rely solely on gestures to lock and unlock apps, and ignore the password altogether, in case you liked this feature from back in the old days of AppLocket.
* Also you can now lock all apps. So you can lock all apps and turn off the password to have AppLocket work like it used to.
Download 3.2.1 Cracked : Official
AppLocket will lock all iPhone apps with a motion lock/unlocker. AppLocket locks every application on any iDevice you have (iPhone or iTouch). It also allows you to lock the search (spotlight), and the deletion/moving of applications. This Application is what you all have been waiting for to protect your applications from doing anything!
There are 11 ways of activating the app, and 6 display methods for the alerts. The main two activations are up twice and down once on the volume rocker (lock), and down twice and up once (unlocked).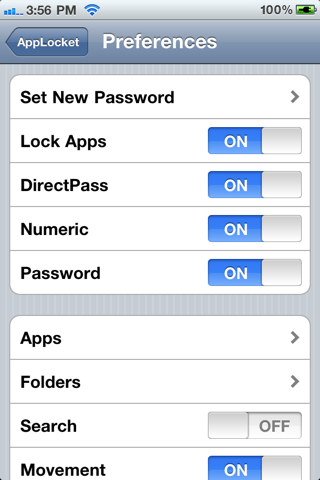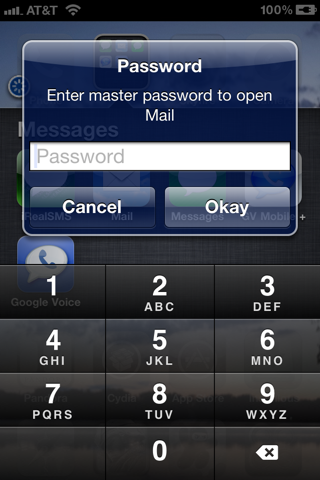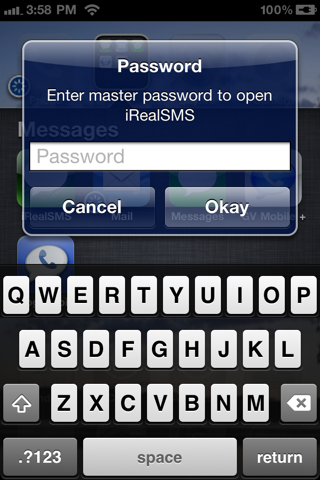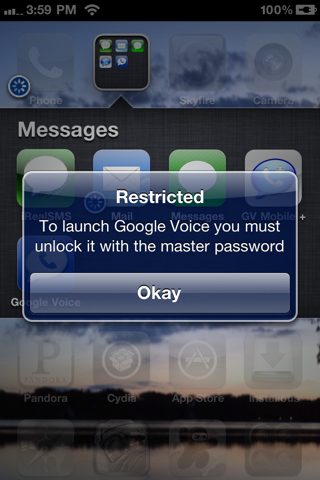 Notes :
---------------------------------------------
Previous Version
3.1 Cracked : Official