Saturday, February 26, 2011
Update : Version 1.5-3 released ! Crack is out !!
Resolved issue where installation on top of Greenp0ison would prevent the App from running.
Added "Automatic Mode" option (under iPhone Settings). Just start the App and it will run by itself.
Download 1.5-3 Cracked : Official
Marks all email messages as read for POP accounts. IMAP not supported. iOS 3.1.x and iOS4 compatible.
App will open and then close.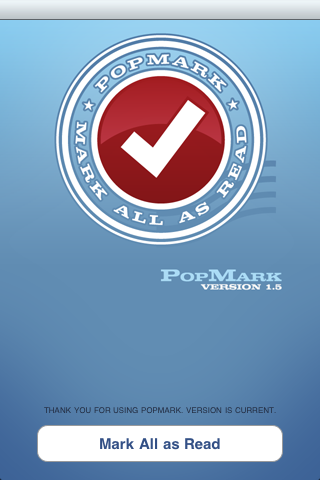 --------------------------------------------