Update : Version 3.2.6 released ! Crack is out !!
Download Yxflash_3.2.6 : Official
Download Keygen : Official
Instructions
Open the key
Get ur UDID from Itunes
Copy it
Paste it into the keygen
Dont change the email id, let the default one remain
Generate the key
Now openup Yxflash on ur iphone and type the key.
Done!
Supported Devices
iPad/iPhone/iPod Touch Firmware 2.x, 3.x and 4.x
yxflash
is video player for mobile devices supporting iPhone, iPod Touch and iPad. It supports High quality Xvid/Divx, Flash Video, and WMV playback on iPhone. No longer be held hostage to only Apple's ipod video format. No more need to convert your videos!
Supported Multimedia Formats
Flash Video
Mpeg4, H.264(Baseline Profile)
WMV / Windows Media Video
AVI (Xvid / Divx)
Mp4 and FLV (flash)
Mp3, AAC and Window Media Audio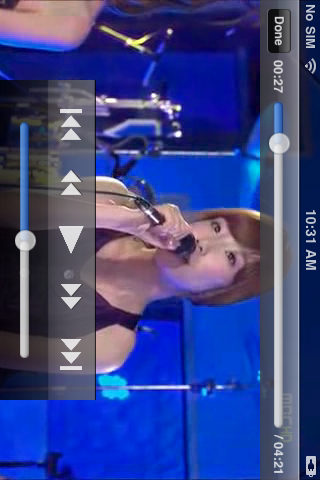 Notes :