Monday, November 08, 2010
Update : Version 1.2 released ! Changelog below
-Now a universal app for both iPhone AND iPad!
-Added option to set number of fingers to zero, so the only way of showing the settings screen is by shaking the device
-Fixed Batter charging/not charging bug when battery was full.
-Fixed a "shake to show settings" toggle bug
In development:
-Spanish & German language support, more to come!
Download 1.2 : Official
This application will simulates an empty battery or the famous picture with USB cable that tethered jailbroken users know very well...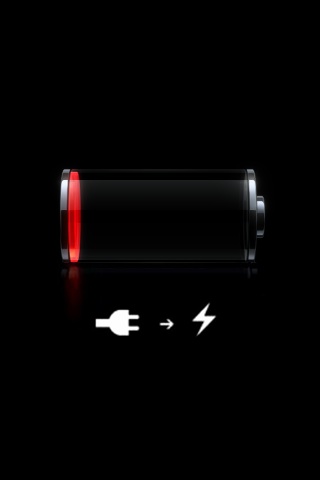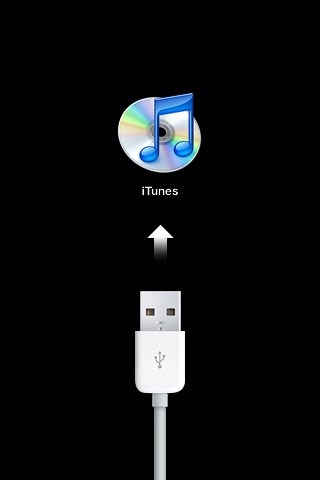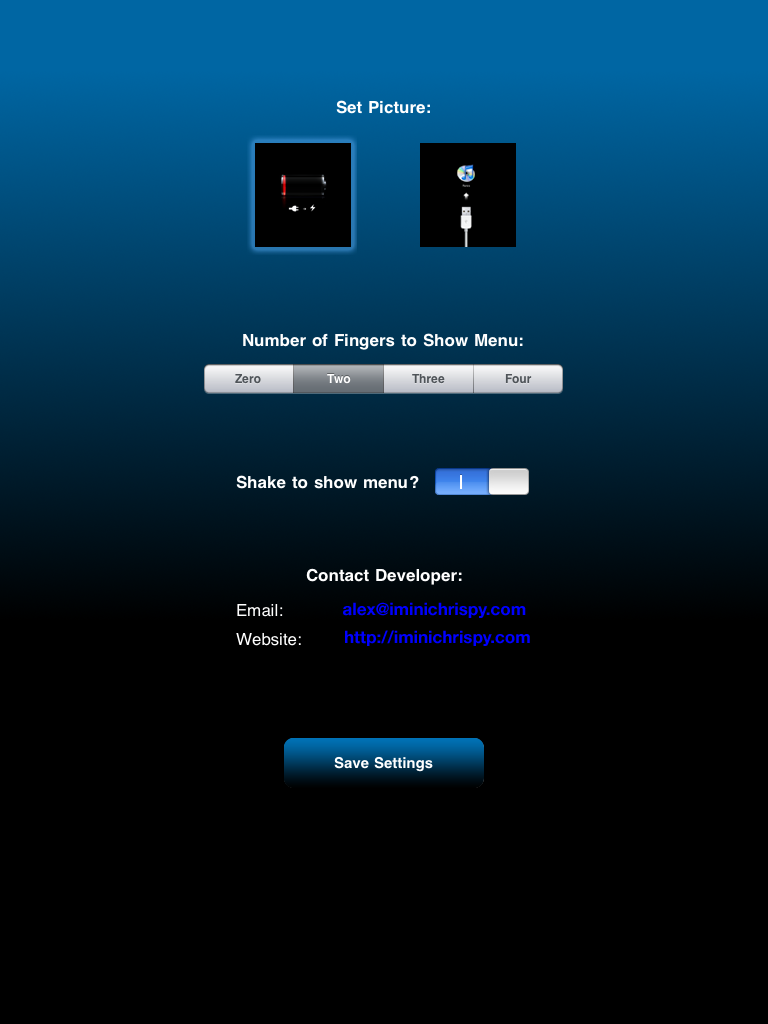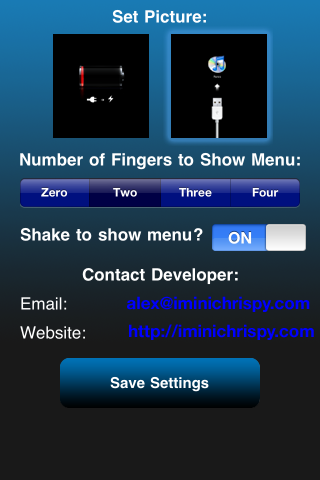 Notes :
------------------------------------------
Previous Version
1.1 : Official
1.0 : 4shared