Tuesday, January 17, 2012
Update : Version 1.8.1-1 released ! Crack is out !!
v
1.8
Full iOS 5 support.
Lots of bugfixes.
Performance improvements.
1.8.

1

: Fix OverBoard issues.
Download
1.8.1-1 Cracked :
Official
Chpwn
, a member of Dev Team,has just released a
video of a tweak
he is developing. He is also the developer of Infinidock and Proswitcher.
This tweak will permit you a
vertical scrolling of your Springboard's icons
. It seems that this tweak will be paying (and cracked ;) ).
Notes :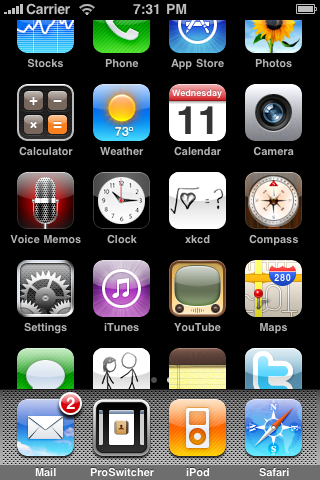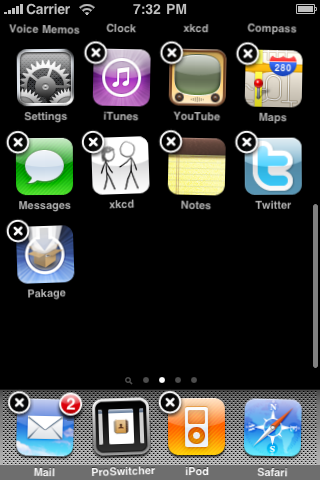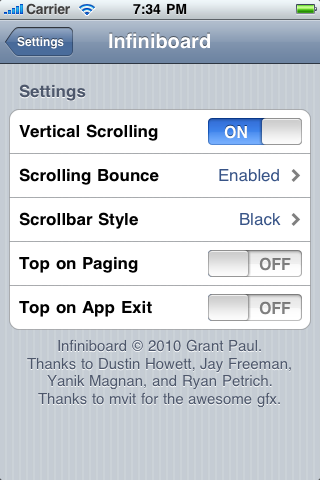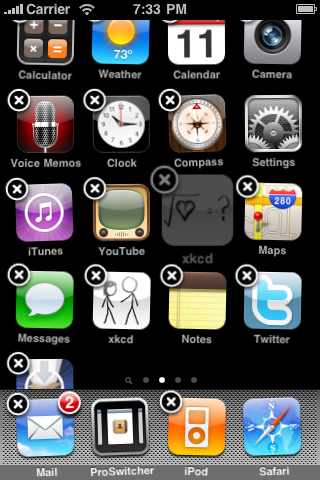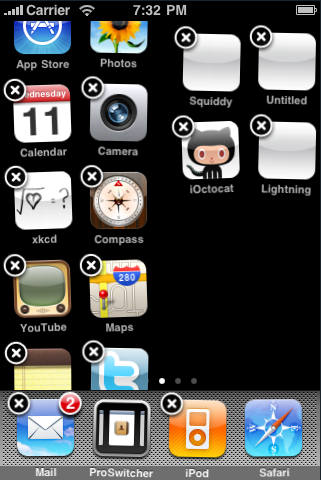 ---------------------------------